How many hours per day are people expected to work?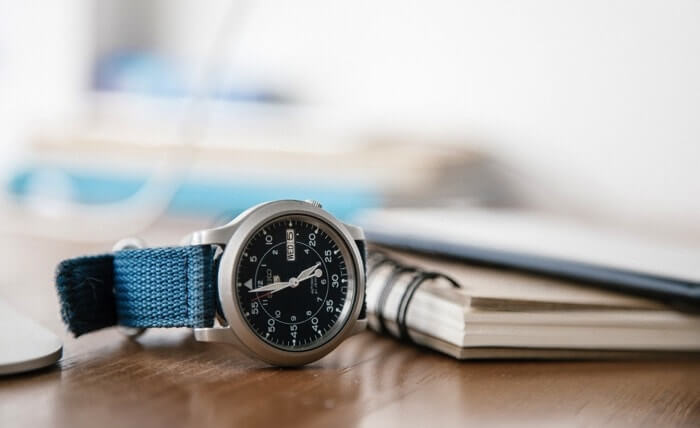 An average day of work is said to have 8 hours. And this is how long people are expected to work. But if you're a freelancer, it may not be that easy to measure your working time due to the flexible hours of work. Either way, TimeCamp makes it possible to track your working time and helps to establish a balanced working hours. TimeCamp is a time tracking software which follows the activity of the user. It works on a desktop, laptop, or a mobile device and is easy to use. It's especially useful in companies which need to manage larger tasks and projects and this option requires subscription. But for an individual user, TimeCamp is free.
Work Hours Expectations With TimeCamp
Thanks to TimeCamp you can track your work hours, either as a freelancer, or a larger company's employee. Our app measures the time you spend on particular tasks, websites, and other assignments. It enables you to set an expected schedule of 8 working hours. And whenever the time exceeds it, you know it's over the limit and it's time to stop.